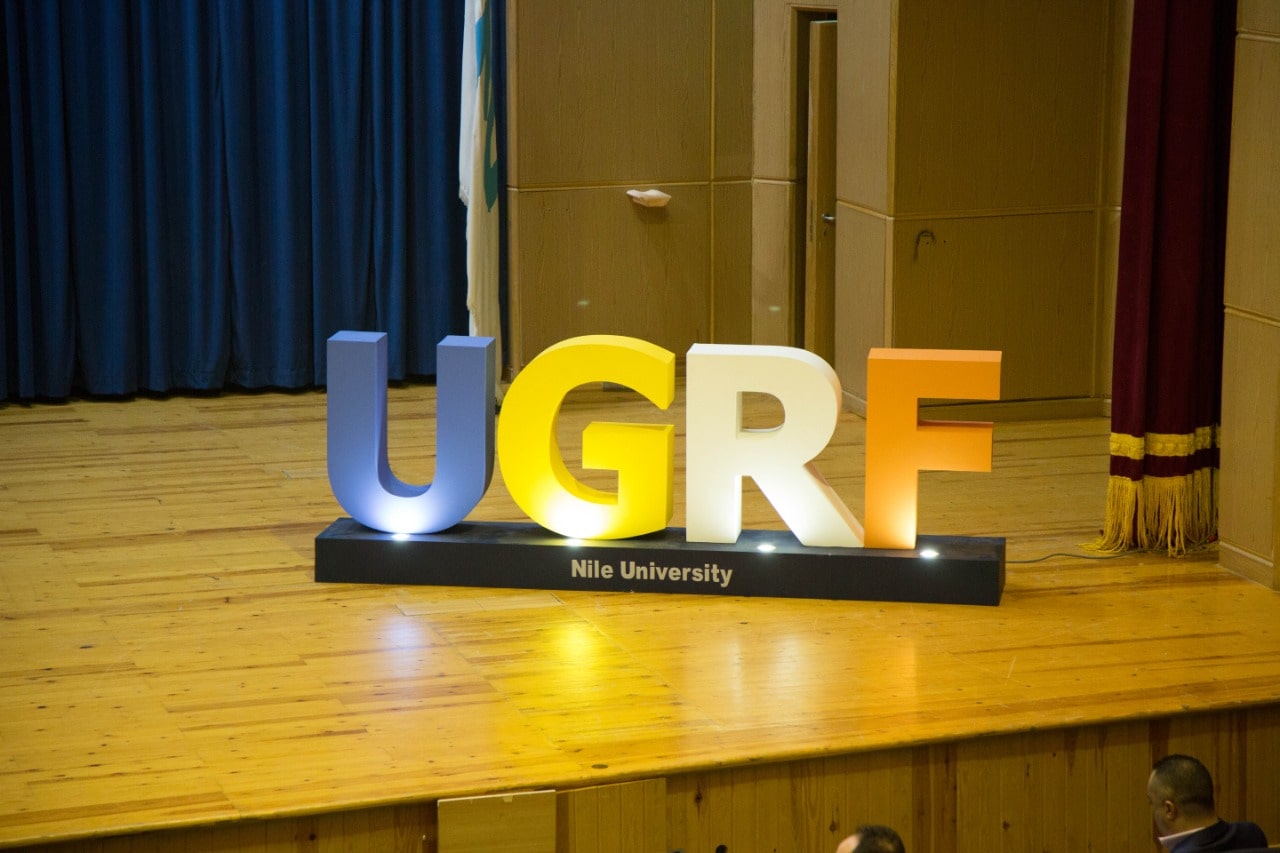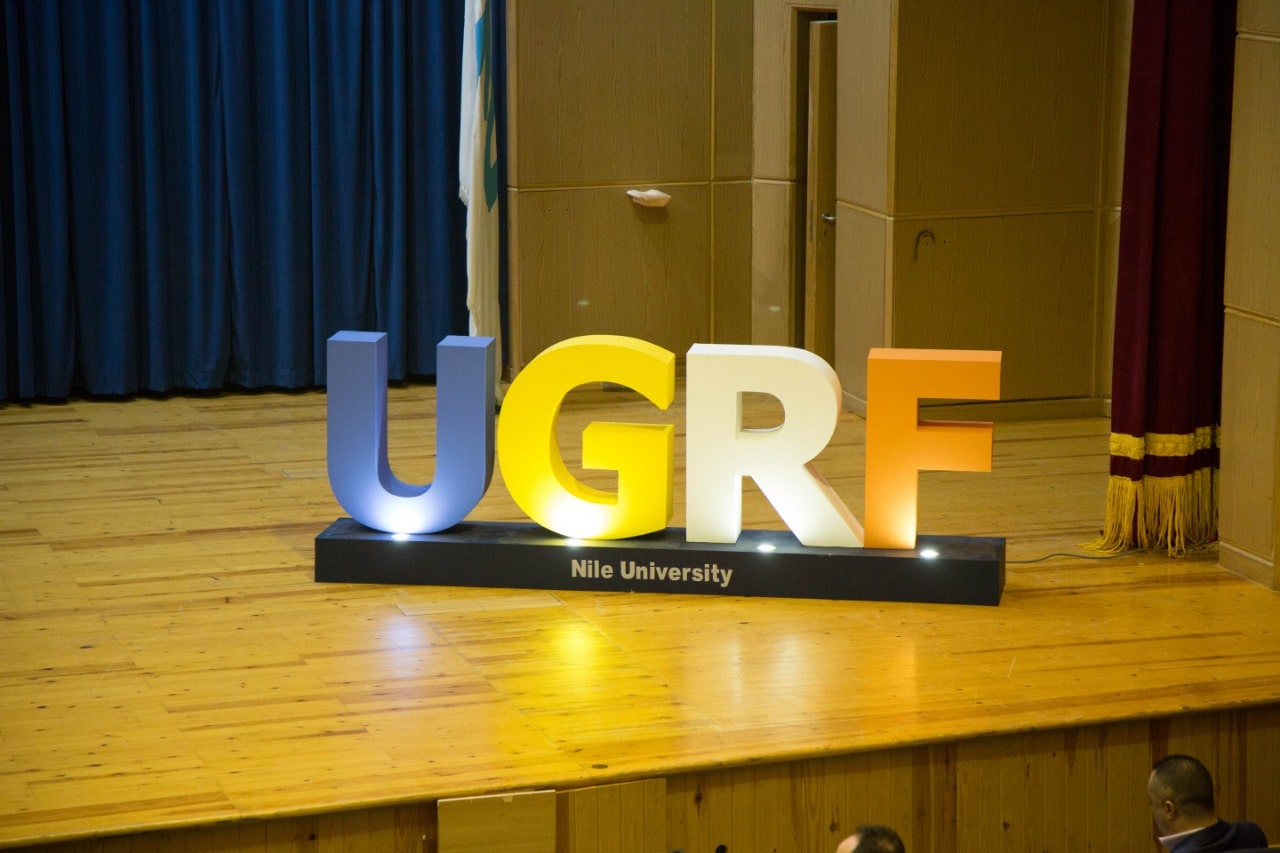 Nile University organizes the semi-annual research forum for the undergraduate students periodically, as it is held once at the end of each semester. The research forum for students is one of the most important features of Nile University as a scientific research university and reflects the university's plan for learning through innovation and applying research.
All university students from various schools participate in the forum. The forum includes the provision of scientific research from the students for evaluation and publishing, in addition to research projects for students of different academic years and graduation projects for final year students.
UGRF Sponsors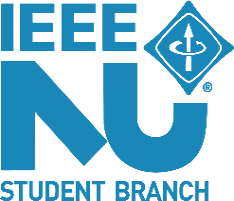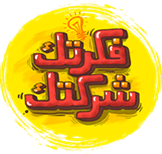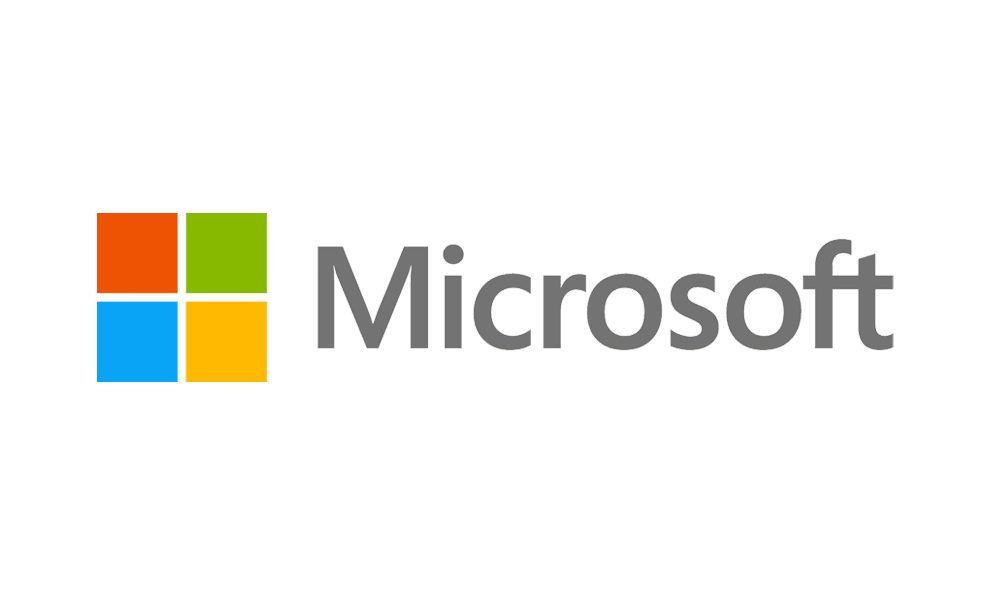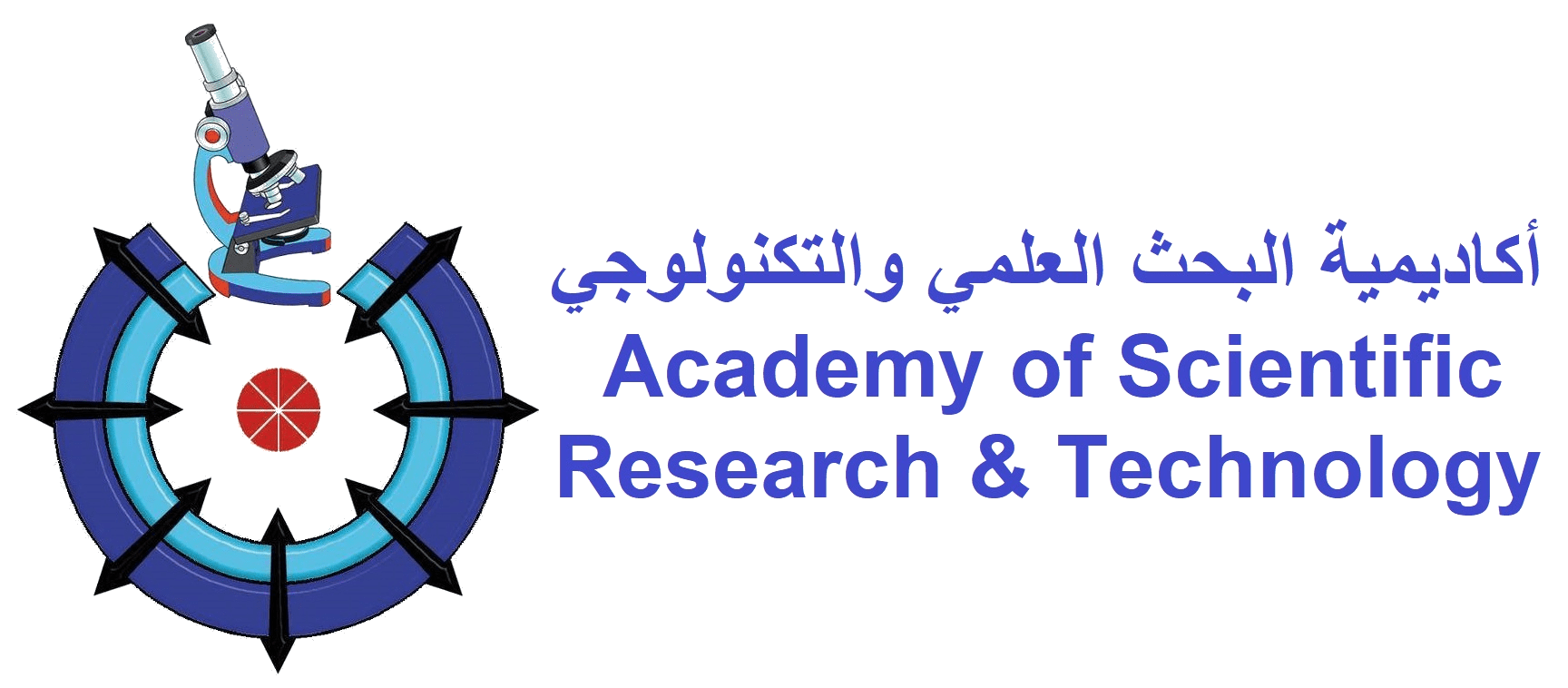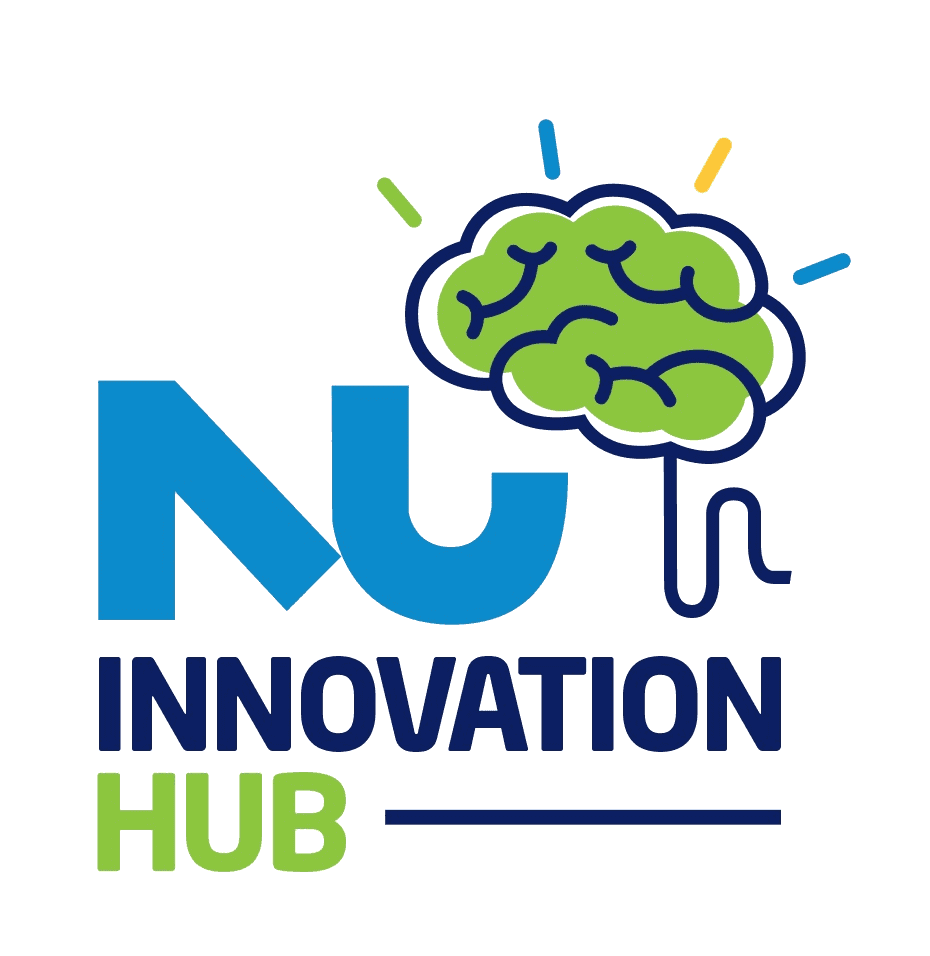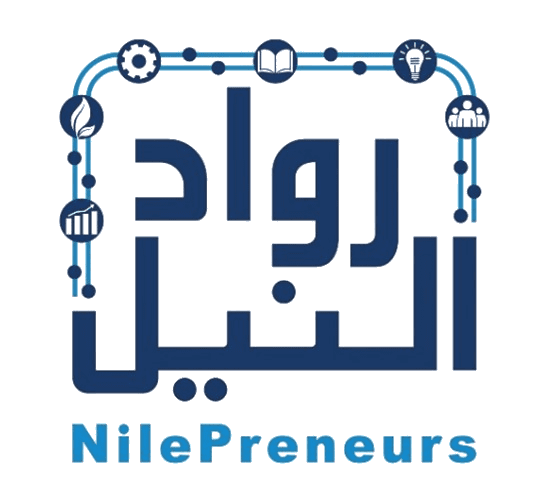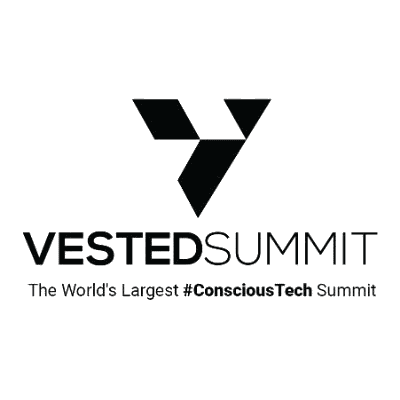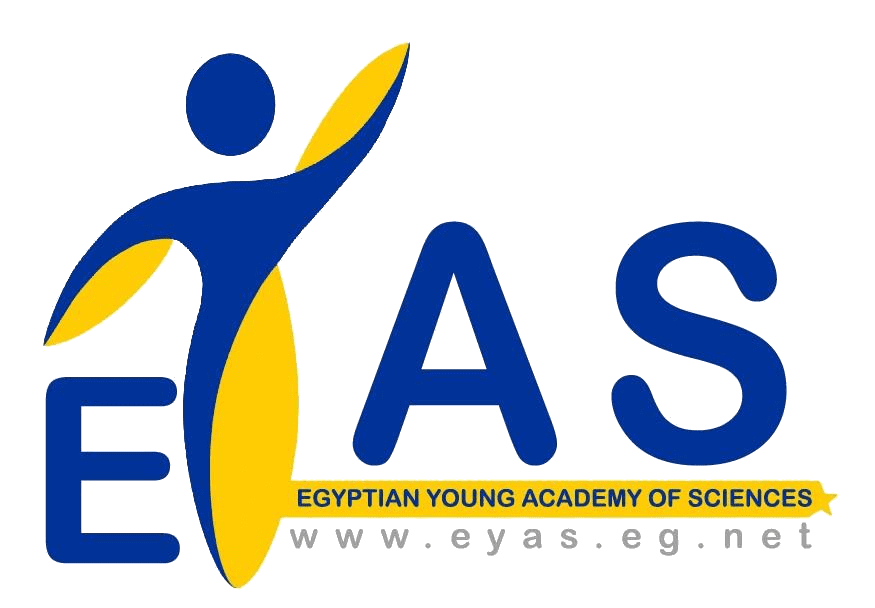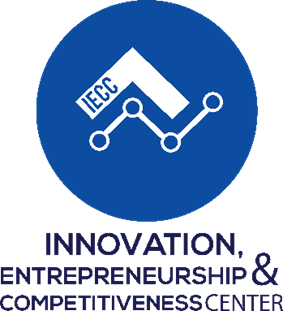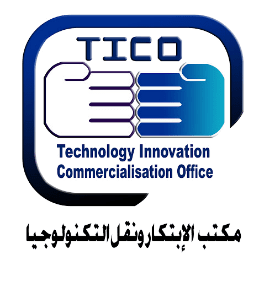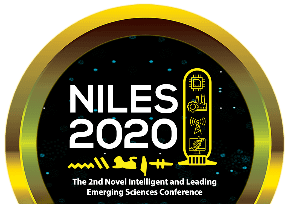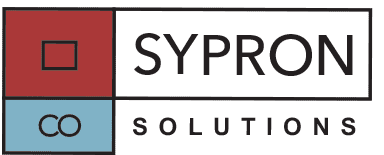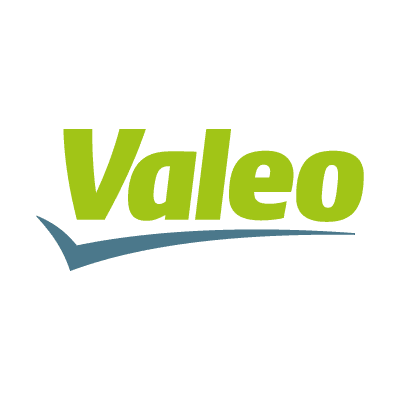 Visiting Jury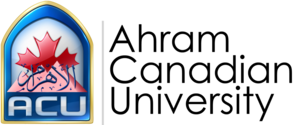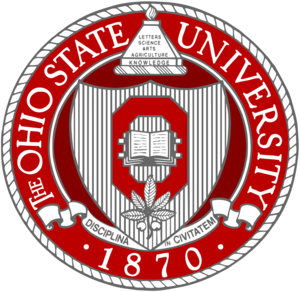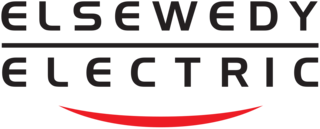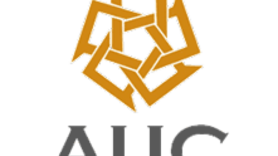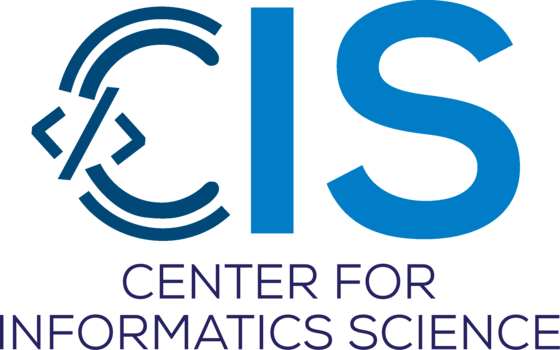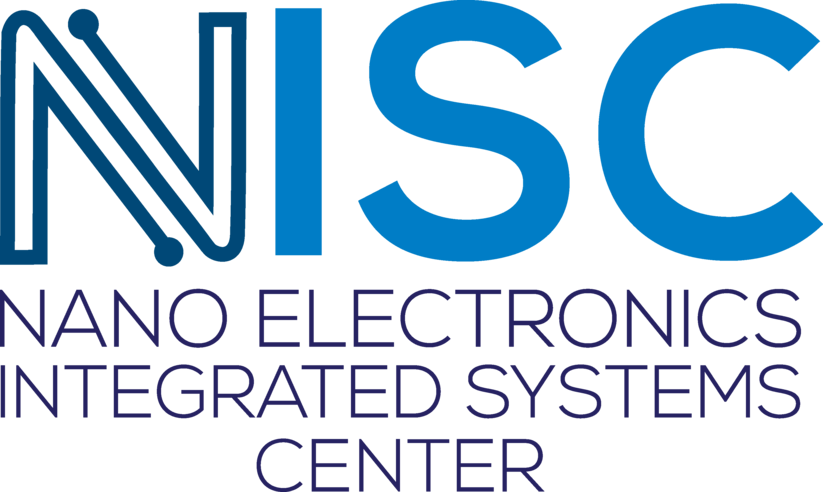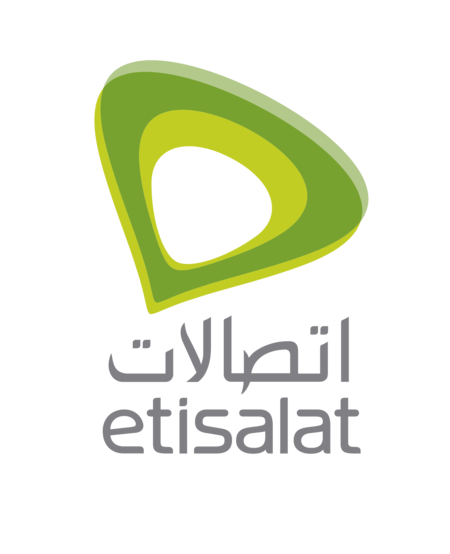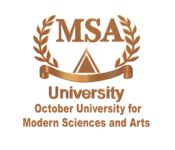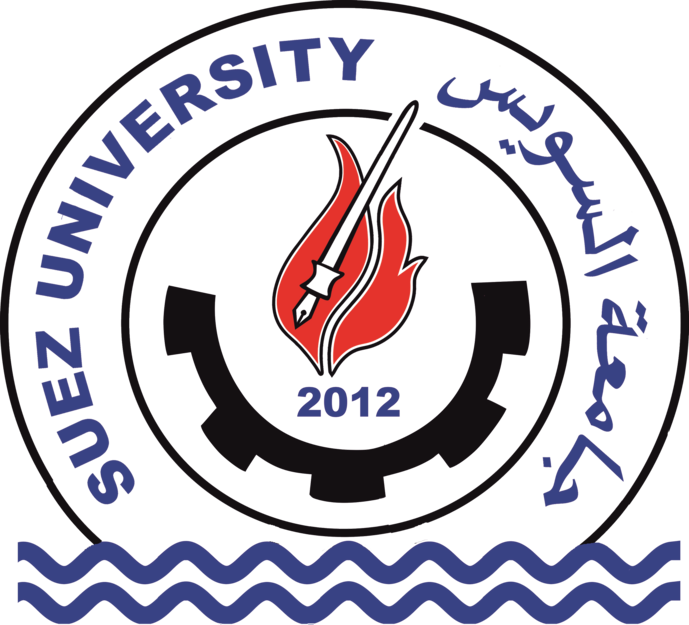 UGRF Testimonials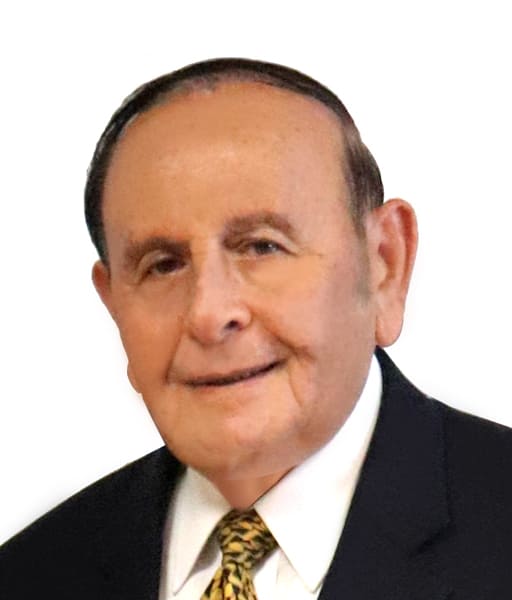 Nile University is striving for excellence in teaching, research and innovation. It is an entrepreneurial university encouraging the use of its applied research in improving the economy and serving the community
Prof. Tarek Khalil
Founder of Nile University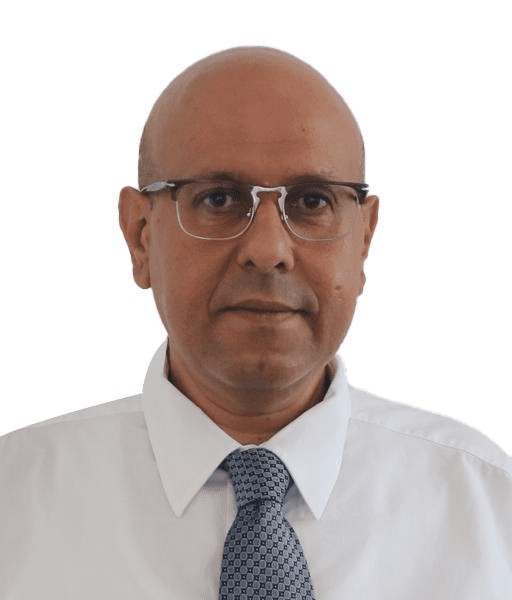 Nile university Flourishes by its Academic members, students, RAs, TAs and administrators.
Prof. Wael Akl
President of Nile University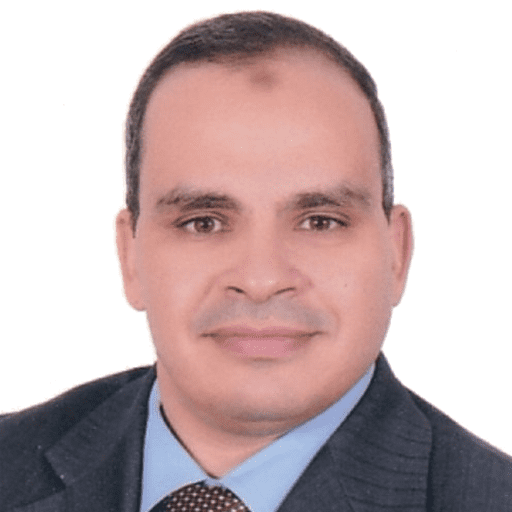 Nile University's vision of learning by research is a new way of preparing undergraduates for innovative ideas. See you next UGRF
Prof. Ahmed Radwan
Vice President for Research, Nile University. Founder of The NU Undergraduate Research Forum.